CT Day Spa Package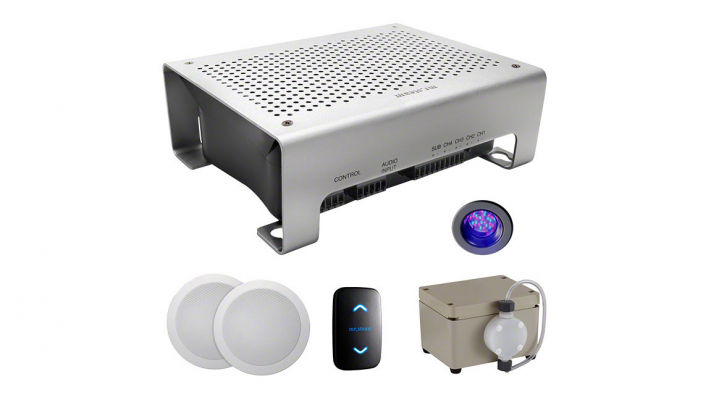 Merging light, scent, and sound for a true spa experience…
The Mr. Steam CT Day Spa Package incorporates all the healing elements of light, scent and sound, providing the full mental, physical and emotional benefits associated with SteamTherapy.
The Day Spa Package includes:
– The ChromaSteam System
– AromaSteam System
– AudioWizard with independent control
– A pair of MusicTherapy Speakers
---
NEED HELP? Please call us at 1-877-525-3504 Thank you!